Kat Merrigan was born and raised in New York. She earned a bachelor's degree in business administration and spent 20 years in the marketing field creating successful print and multimedia advertising campaigns for various corporations. Having grown weary of the business world, she went back to school, earned an associate degree in applied science, and is currently a licensed physical therapist assistant.
Kat has spent her life writing, whether it was for campaigns, company newsletters, or skits, sketches and plays for various local productions. If all the world's a stage, Kat spends a great deal of time there. As a member of a church choir, she was able to boast that she performed from Radio City Music Hall to Ryker's Island, as well as Long Island's famous Jones Beach. Her most recent project is a lead role in an independent film "Tried By Fire" from Broadwil Films. She recently completed "Kat and Andee Far From Normal", a hope-filled, humorous podcast she started with a close friend as a reaction to all the changes of 2020.
Kat realizes that life is challenging which is why she decided a long time ago to not take herself too seriously. She frequently refers to herself as the Resident Expert on Absolutely Nothing. She is a firm believer in finding humor at all times, especially when it seems in short supply. Comedy with a side of sarcastic wit is her favorite dish. When one of her nephews was little he proudly labeled her the "funny channel."
What sustains Kat through the hard times is her faith. For the past twenty-six years, she has been a dedicated Christian. Her greatest desire is that her gifts of writing and humor will be a blessing and help inspire others.
Kat says, "With everything going on in the world today, I know that many people are searching for something hopeful and encouraging. Many feel lost and afraid, hurt or rejected. My book is meant to give them a break from all the madness of this life and offer a chance at true peace and hope again. I certainly can't give it to them. But I know the One who can and will."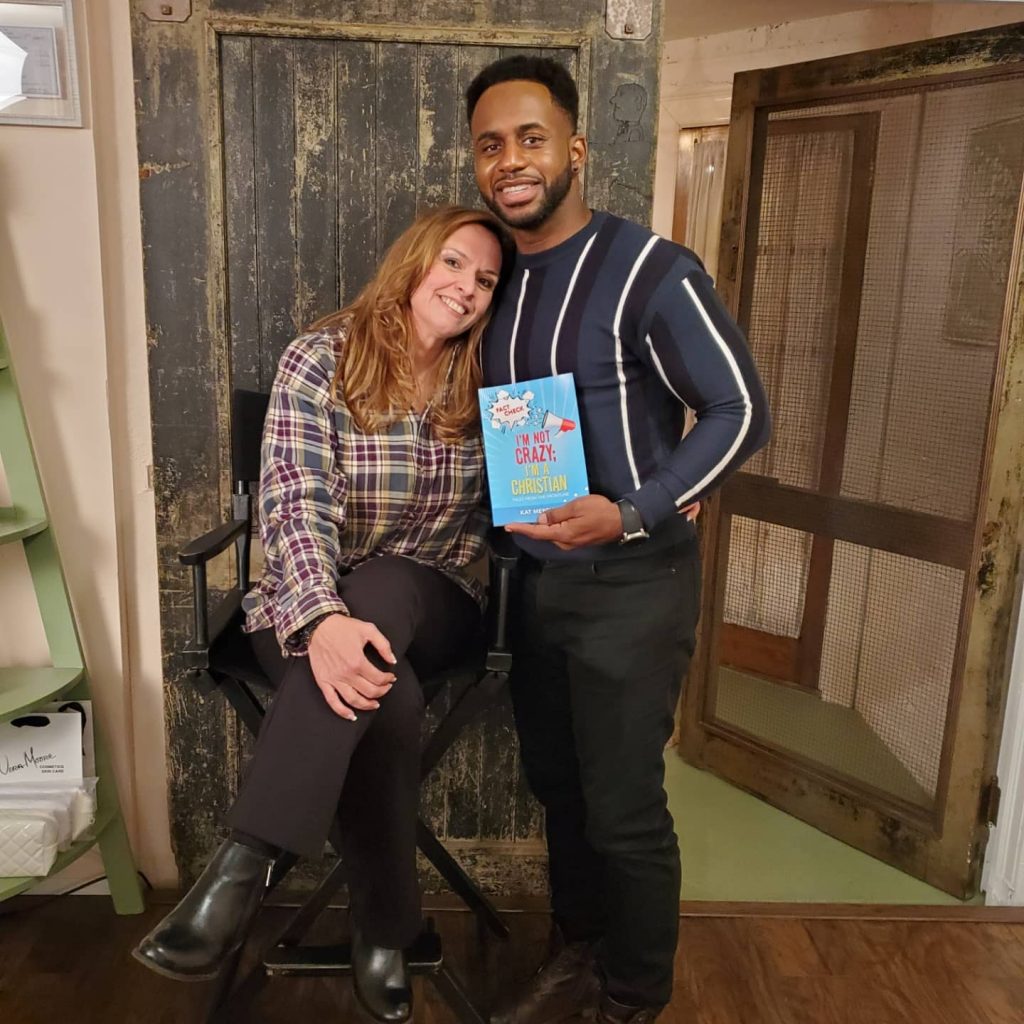 Here's Kat with her friend Jerry Hyppolite. Jerry is a lead actor in the new film "Tried By Fire" from BroadWil Films where Kat is making her feature film debut. Give Jerry a follow on Instagram to see what he's up to and appreciate his vast talents @jerry_h2won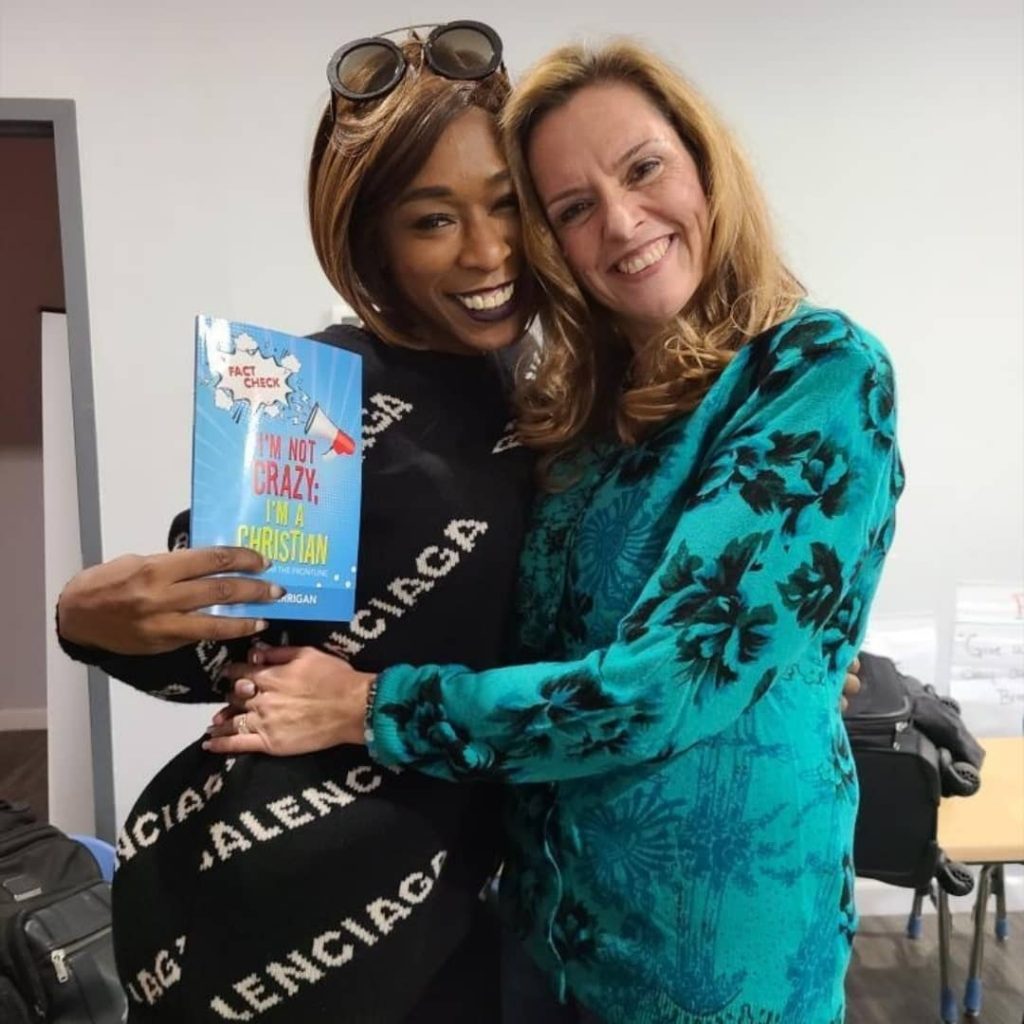 Kat is seen here with her friend and International Ms. USA 2021 Shenetta Malkia. Shenetta is a real estate CEO and advocate for mental health through her Empowerment Essence anti-bullying and suicide prevention charity for youth and young adults. She is also the lead in "Tried By Fire". Give Shenetta a follow on Instagram to see how she's helping change the world for good @shenettamalkia